Nexia Star presents unique concept of analysis and solutions for your human resources through:
Human resource planning
Recruiting and selection
Performance management
Workplace safety
Compensation planning
Labor law compliance
Learning and development
Employee wellness
Solving interpersonal conflicts
Counseling, group therapy and workshops
Career planning
During recruitment process, we offer a unique symbiosis of evaluation and analysis of  professional performances, as well as psychological assessments, which together aim to select and hire the highest quality staff.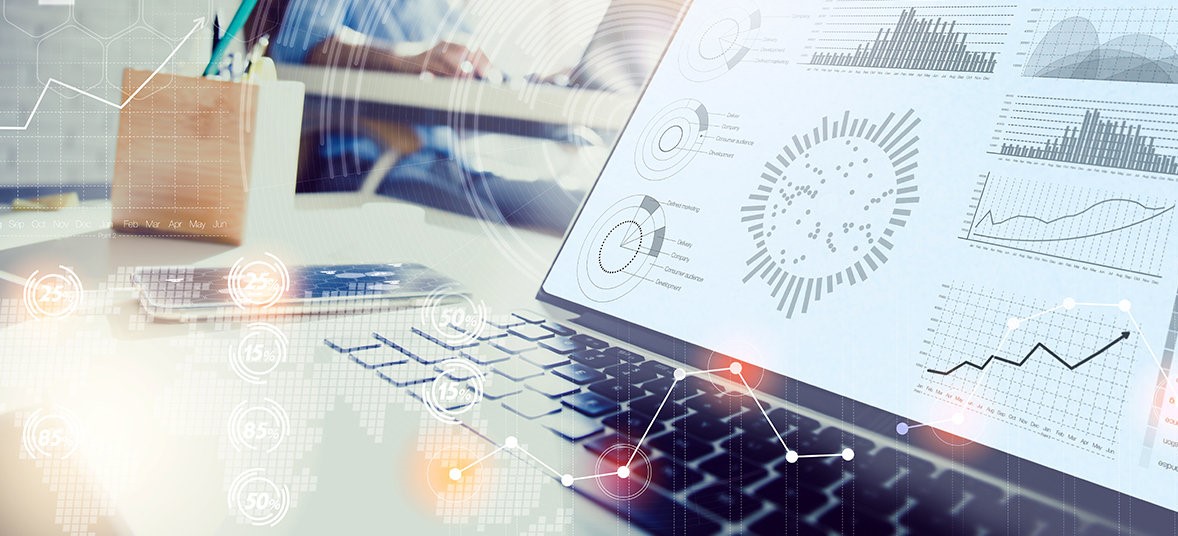 Our HR experts are trained to determine if interpersonal challenges are currently present in the workplace and to what extent. Once the evaluation is complete, we are competent to offer and implement different actions to address both intra- and interpersonal issues. These services include counseling, group therapy and workshops that should lead to a common goal in the short term. This kind of action is part of a broader organizational analysis that should offer solutions to minimize the possibility of recurrence of the same issues.
The main advantage of our approach is the ability of our Team to monitor the selected candidates by conducting regular interviews (2 times a year) in order to reduce workforce attrition, potential burnout and interpersonal conflicts.
Our team consists of experienced HR professionals, recruiters, auditors, accountants, and psychologists.
Contact: